Who We Are
Tamara Hamdan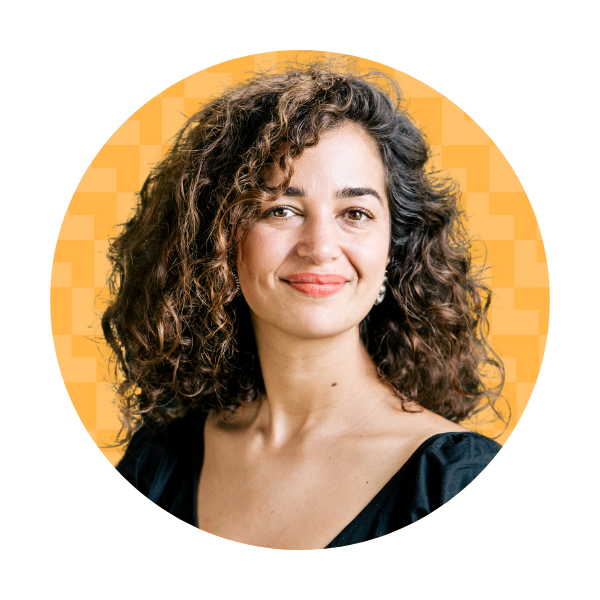 Nonprofit Professional
Tamara's primary area of support of Harness is in the dimension of Financial Stewardship.
Born and raised in California to parents of Palestinian descent, Tamara graduated with a Bachelor of Science from the University of Southern California's Marshall School of Business. She later moved to New York, beginning a career in Management Consulting that evolved into a role leading a unit of Columbia University's Finance division which administered $1BN, or a quarter of the University's operating budget, annually. Tamara earned her M.B.A. from Columbia University, and later led Finance at a Tech and Nutraceuticals startup. She currently holds the title of Vice President of Operations at a Tech startup, where she oversees Finance as well.
Tamara fancies herself a spreadsheet ninja, and has helped several companies set their paths to financial triumph. She's seasoned both in organizational transformation and in setting business infrastructure for explosive scale. She resides in Mexico, where she frequently indulges her love of travel, food, art and culture.