Who We Are
Ryan Piers Williams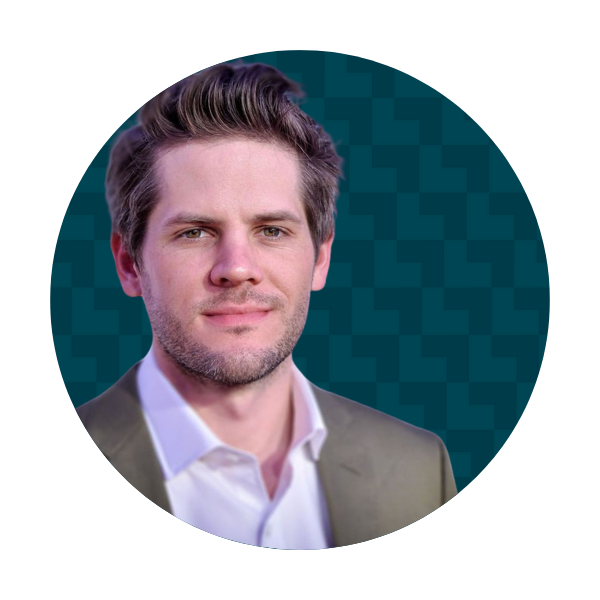 Artist, Harness Co-Founder
Ryan Piers Williams is an American filmmaker, artist, and the Co-Founder of Harness. Williams attended the University of Texas at Austin where he studied Radio, Television and Film and graduated from the School of Cinematic Arts at the University of Southern California.
Williams wrote and directed the feature film, The Dry Land, which premiered at the 2010 Sundance Film Festival in the Dramatic Competition. The Dry Land follows a U.S. soldier returning home from war as he struggles to reconcile his experiences abroad with the life and family he left in Texas. Produced by Heather Rae (Frozen River), The Dry Land stars Ryan O'nan, America Ferrera, Melissa Leo, Wilmer Valderrama and Jason Ritter. The Dry Land won the Grand Jury Prize at the Dallas International Film Festival, the Best International Feature Award at the 64th Edinburgh International Film Festival, a Voice Award, and was released theatrically and digitally.
Williams wrote, directed, produced, and stars in his second feature film, X/Y, alongside America Ferrera, Melonie Diaz, Common, Amber Tamblyn and Dree Hemingway. X/Y, a drama that looks at the complicated love lives of a group of friends in New York City, premiered at the 2014 Tribeca Film Festival and was released in 2015.
Williams is currently developing his next feature film, Staring at the Sun. Staring at the Sun was awarded the 2015 San Francisco Film Society / KRF Filmmaking grant for screenwriting. In addition, Williams was named one of Austin Film Festival's 25 Screenwriters to Watch in 2017, Presented by MovieMaker for his work on Staring at the Sun.
While defining himself as a filmmaker, Williams expands upon the themes commonly found in his films through the use of various mediums including paint, photography and video. Williams uses his artwork to examine both the serene and caustic sides of human nature, which is expressed in his Monsters & Landscapes series — his first solo art show, which debuted in New York City on January 9, 2015. Williams' second solo art show, Schismatix, debuted in Los Angeles on November 7, 2015 at the George Billis Gallery. Schismatix explores Williams' multitude of internal schisms outwardly expressed on canvas.