Who We Are
Miriam Fogelson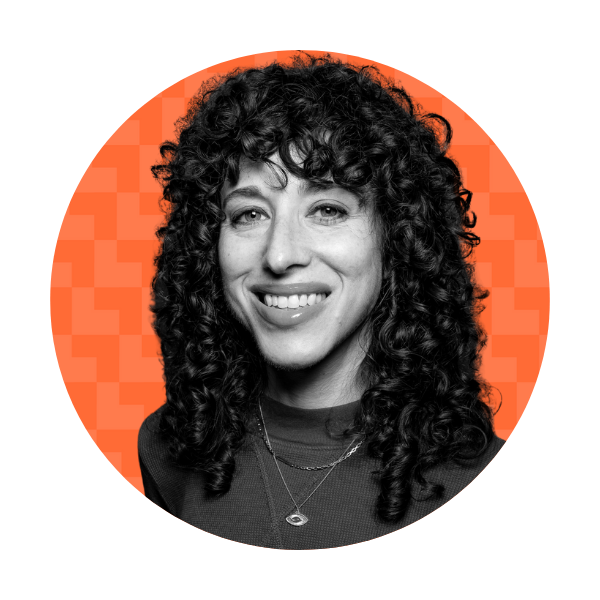 President
Miriam Fogelson is a strategist, producer and leader with over two decades of experience working throughout the United States and Latin America in the social justice nonprofit, impact entertainment, and progressive political sectors. She is the producer of numerous award winning cultural campaigns including Halal in the Family, a Peabody Award winning web-series that aims to shift dehumanizing narratives about Muslim Americans. Miriam's work has appeared in prominent media outlets such as The New York Times, The Wall Street Journal, Rolling Stone, TIME, MSNBC, CNN and NPR.

She's on the Advisory Boards of The Carmack Collective and The Action Lab, and is the Co-Founder of the NY chapter of LOCA (Ladies of Comedy Association). Miriam has a B.A. in Journalism from Boston University and a M.A. in International Affairs from The New School.

Miriam is a NJ native who is based in Brooklyn and often California dreaming. She finds joy through stand-up comedy, traveling, taking photos, spontaneous dance parties, spending time with loved ones, and occasionally causing good trouble.