Who We Are
Makkah Ali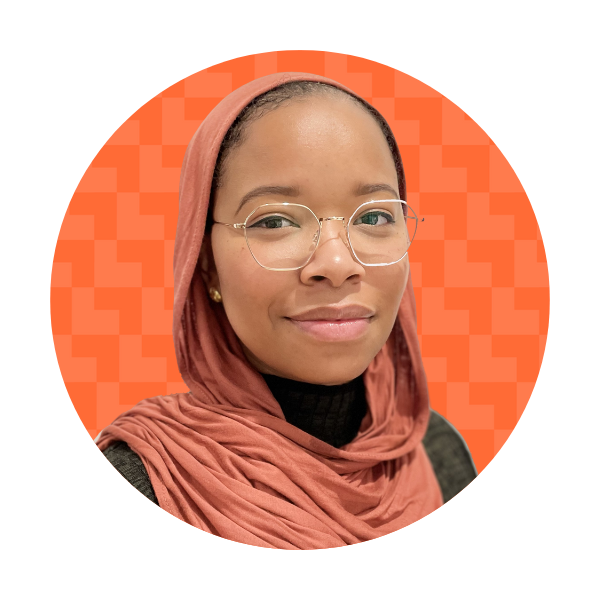 Vice President of Operations and Finance
Makkah Ali serves as the Vice President of Operations and Finance, where she leads Harness' operational strategy to build the backbone and organizational infrastructure needed to carry out its mission.
For nearly 15 years, Makkah has helped create the conditions for teams to effectively execute their missions while also centering care, connectivity, and radical compassion and curiosity in how they operate. Makkah has worked to unlock resources for chronically underfunded communities and transform organizations from the inside out to more equitably and joyfully meet the needs of the people they serve. Prior to joining Harness, she held various leadership roles at the intersection of racial equity, social impact, and strategic philanthropy.
Makkah is a proud alum of Wellesley College and received her Master's of Science in Conflict Analysis and Resolution from George Mason University. Makkah also works as a liberatory coach, trained through Rockwood Institute's Coaching for Healing, Justice, and Liberation program. She serves on the Board of Directors of Crossroads Fund, a public foundation that provides critical resources to grassroots groups promoting racial, social, and economic justice in the Chicago area. For five years, Makkah co-hosted the critically acclaimed Identity Politics Podcast which featured new stories and perspectives on race, gender, and Muslim life in America.
Makkah is a South Side of Chicago resident and enthusiast, and can often be found running, swimming, or reading along the shores of Lake Michigan with her partner and toddler.