Who We Are
Charlotte Castillo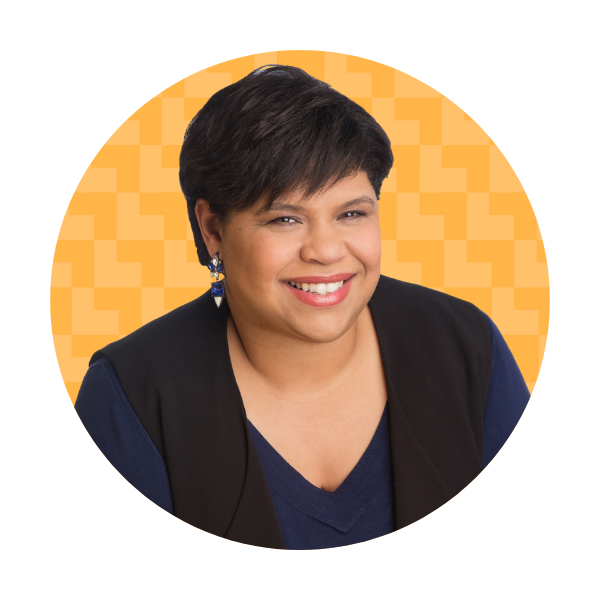 Managing Director, Poderistas
Charlotte is a seasoned and dynamic brand builder, whose specialty is launching and building global brands. She is a hands-on collaborative leader dedicated to building strong, fearless, innovative, and inclusive global teams.
Before Poderistas, Charlotte was an award-winning senior executive at ViacomCBS for 14+ years where she managed the strategic long-range development, planning and marketing for all Viacom licensing IP – including Teenage Mutant Ninja Turtles, SpongeBob SquarePants, Dora the Explorer, Paw Patrol, Blue's Clues, South Park, MTV, and BET, among others. She led a global team of over 30, including creative, design, marketing and strategy groups. She was also the founding Head of Marketing for the ground-breaking and award-winning publication Latina Magazine.
Charlotte has also been recognized throughout the industry, as a participant in the Women In Cable Telecommunications' Rising Leaders Program in 2009 and NAMIC's prestigious Executive Leadership Development Program in 2012, and a recipient of NAMIC's Luminary Award in 2017 as well as Imagen Foundation's Powerful & Influential Latinos in the Entertainment Industry in 2018 and 2019.
A NYC native, born to immigrant parents from the Dominican Republic, Charlotte is a mom, sister, friend, wife and radical optimist who loves music, books, travel and art.
Charlotte's favorite quote is 'it's all relative' and her favorite film is Shawshank Redemption.