Who We Are
Brittany Alfonzo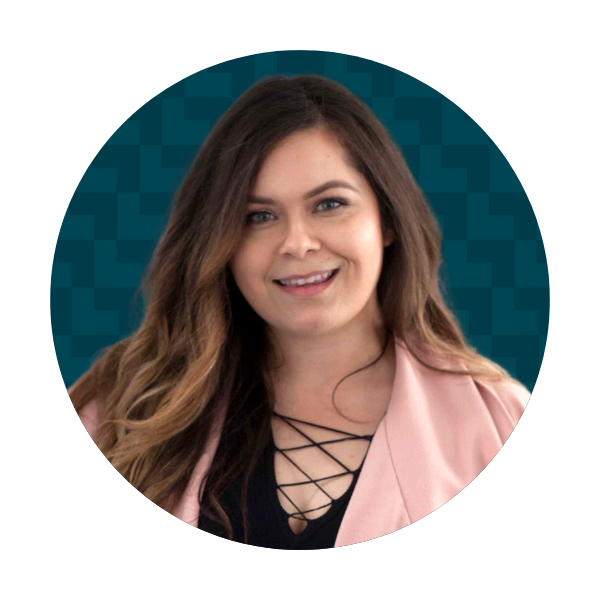 Editorial Director, Poderistas
Brittany has been with the organization since the summer of 2020. Prior to that, she spent close to a decade navigating the worlds of digital marketing and social media. Through her work, she has successfully given an online voice to countless entrepreneurs, small businesses, restaurants, CPG & wellness brands, and cultural institutions.
Graduating from the Fashion Institute of Design & Merchandising during The Great Recession, Brittany has taken the skills honed through her Product Development major and translated them from the fashion world to the broader world of marketing to consumers in the digital age.
In her spare time, you'll find Brittany spinning away on her Peloton, spending time with her beloved dogs Huey and Coco, and enjoying the splendors of nature and culture in her native Southern California.
Brittany believes we are living through an exciting time and that through the powerful tools of the internet and social media, we can transform ourselves, our communities, and our future for the better.
Brittany is a major music lover with a favorite being the legendary Fania All-Stars, who through their infectious music, showcase the splendor, diversity, resilience, and magic of the Latinx culture.