Who We Are
Ashley Aguirre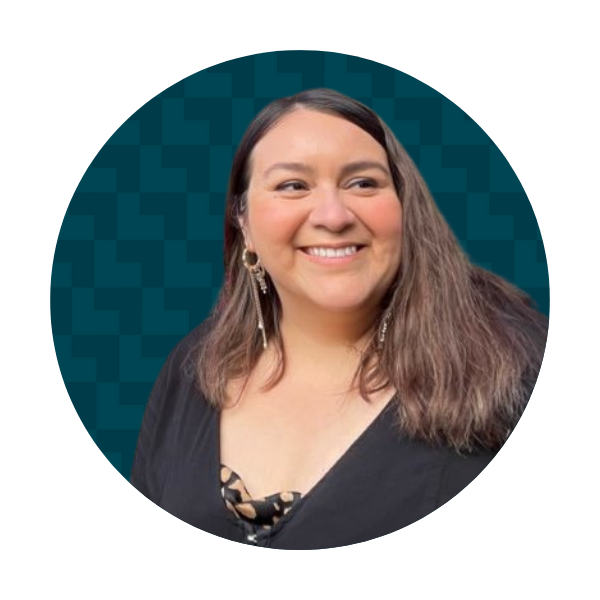 Senior Manager of Civic Engagement and Digital Organizing, Poderistas
Ashley Aguirre is the Senior Manager of Civic Engagement and Digital Organizing for Poderistas.
Ashley brings over a decade of experience in strategy, content development, community organizing, and coalition building to the table. She is driven by a passion for democratizing media, decentralizing knowledge, and building collective power.
Throughout her career, she has crafted campaigns for Fortune 500 companies in the music and entertainment space including Disney, Marvel Studios, Amazon Studios, Showtime, Universal Pictures, HBO, AT&T and more in addition to working on several social justice and legislative initiatives impacting Public Health, Education, Language Access, Government Accountability and Voting in California.
As President of Long Beach Public Media, a nonprofit working to advance public media through education, technical assistance and access to production facilities, Ashley recently led the launch of KLBP, a public radio station now broadcasting at 99.1 FM throughout the Los Angeles Harbor Area.
She is currently studying Urban & Public Affairs with an emphasis in Civic Engagement at Portland State University
Her hobbies include gardening, reading, record collecting, and playing multiple instruments.
She is the proud daughter of Mexican and Guatemalan immigrants.